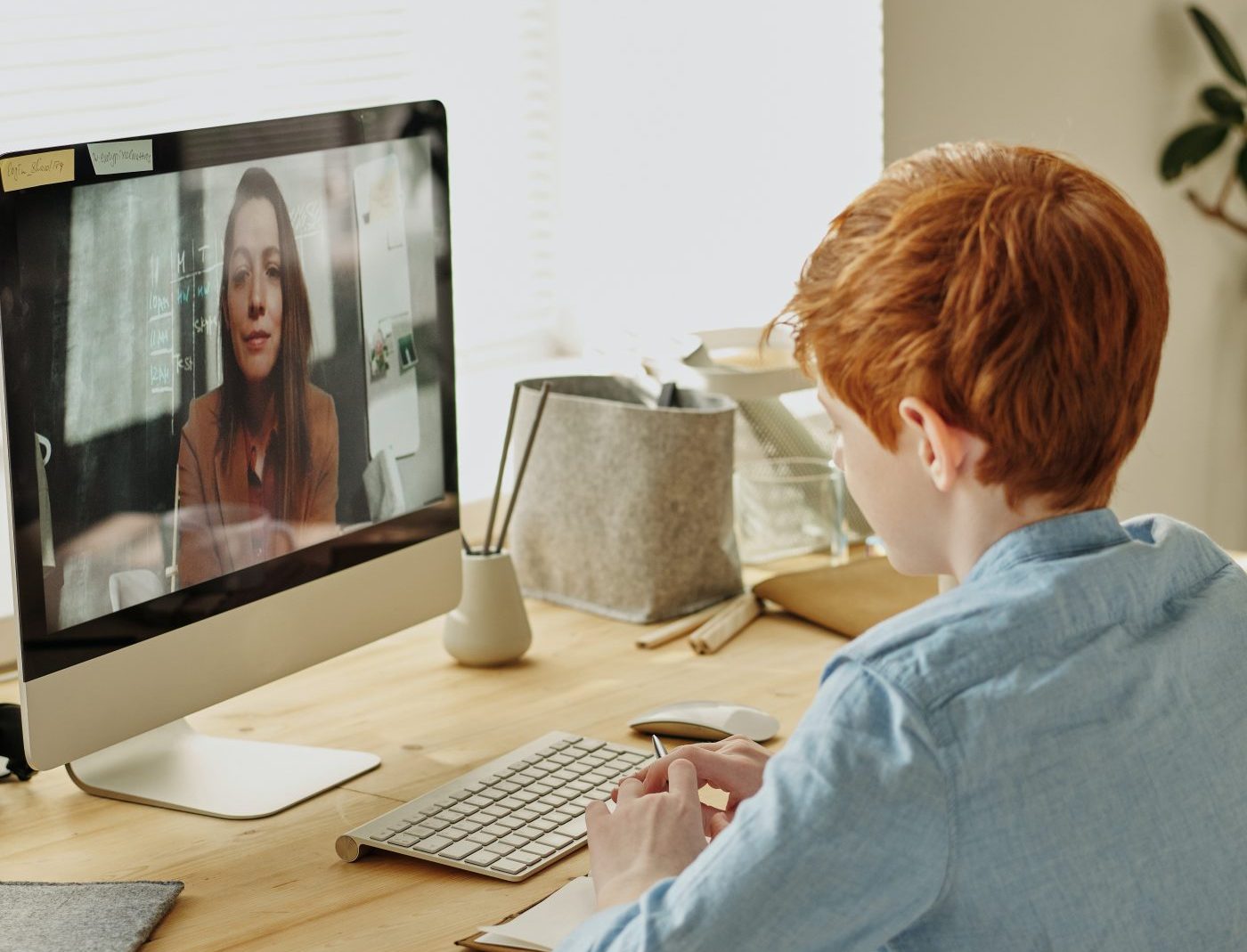 Education is changing.
Learn online with educ8all
in a way that suits your needs
Online learning platform
What is educ8all?
educ8all is a platform that allows you to learn online through e-learning courses and downloadable resources.
Learn online at your own pace
Video Courses: online and aligned to specifications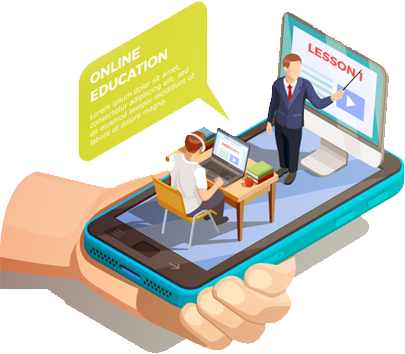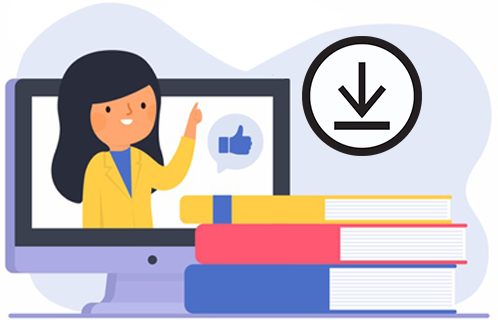 Learn offline
Downloadable materials
e.g. revision notes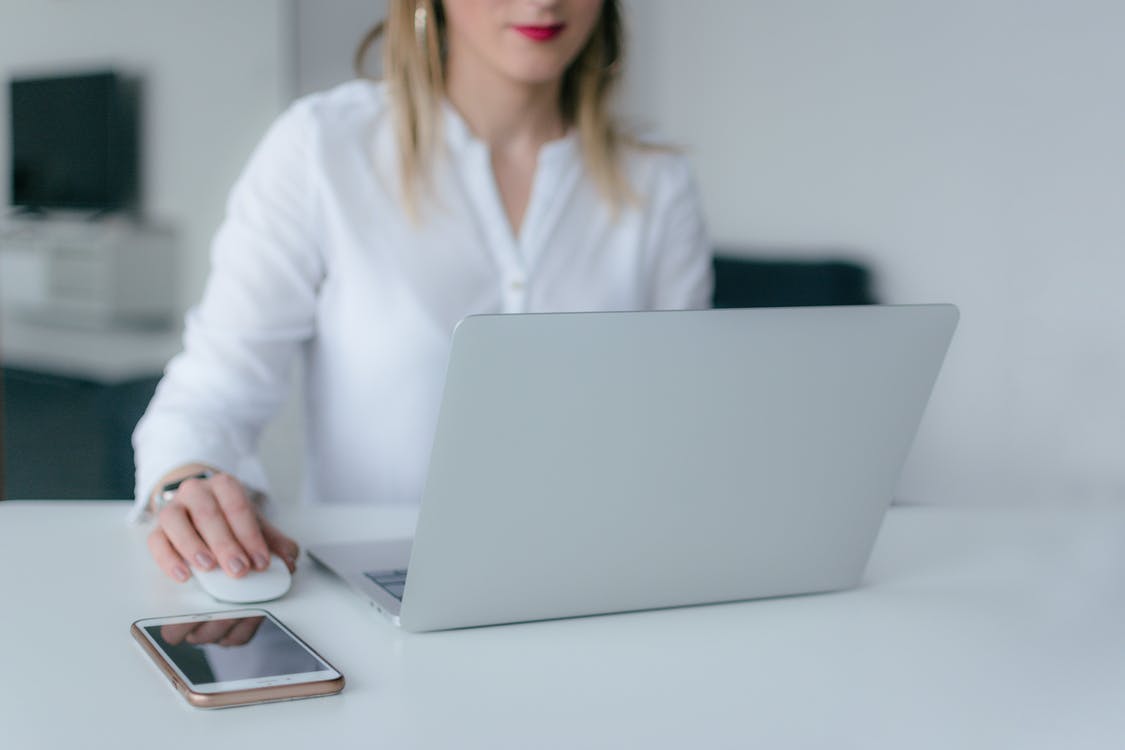 Interested in a discount?
Sign up to our newsletter!
Our newsletter comes out once a month with no spam in between. It contains our latest news as well as key updates in the education sector. From time to time, we may have offers too such as a discount you can get for simply signing up to the newsletter. We also share podcasts and blogposts related to the world of learning and education.
Testimonials
Janine Farlam's review of Virtual Teaching, Training and Coaching Essentials
A great introductory course to the world of online teaching.
Carl Taylor's review of Bulls and Cows Game Programming Project in Python
This is a good problem-solving, Python training system...It is really well written and nicely put together, keeping up a decent pace throughout.
Szydlo's review of the KS2 Science Course – Year 4
Extremely clear, well planned lessons with learning objectives and outcome. Good for my boys.